Guest Editors:
Mirjam Faissner: LWL University Hospital, Ruhr University Bochum, Germany
Anne-Sophie Gaillard: Ruhr University Bochum, Germany
Amma Yeboah: Specialist and Senior Consultant in Psychiatry and Psychotherapy, Germany
Jakov Gather: LWL University Hospital, Ruhr University Bochum, Germany
Georg Juckel: LWL University Hospital, Ruhr University Bochum, Germany
Submission Status: Open | Submission Deadline: 30 October 2023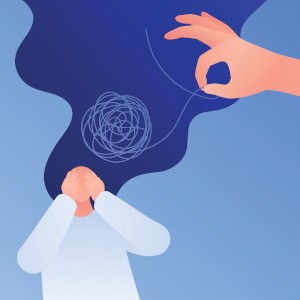 Philosophy, Ethics, and Humanities in Medicine is calling for submissions to our Collection on Intersectionality and Discriminatory Practices Within Mental Health Care.
Discriminatory practices within mental health care based on structural systems of oppression, such as racism, oppression of gender and sexual diversity and classism, are a barrier to social and health care justice. They thus constitute a pressing ethical, legal and social concern.
Intersectionality has emerged as a concept, method, framework, and tool to both analyze and resist structures of oppression. As an analytical tool within critical knowledge projects, it centers the complexity, interdependency, and co-constitution of overlapping systems of oppression. As a practice, intersectionality may be used to inform projects that aim to achieve social justice. Originally developed by Black Feminist grassroot activists, the concept has been welcomed in academic research and has travelled across different disciplines. Intersectionality, both as an analytical and practical tool, faces numerous challenges which we aim to explore. With this call, we aim to gather existing knowledge to bring intersectionality more into practice within mental health care.
To understand the multifaceted and complex structure of oppression and to explore the use of intersectionality as a tool to address structural discrimination, we invite researchers from philosophy, health sciences, social sciences, legal sciences and disability, gender and critical race studies to contribute their perspective to this collection.