Guest Editor:
Florian Seemüller: Ludwig Maximilian University of Munich, Germany
Submission Status: Open | Submission Deadline: 12 April 2024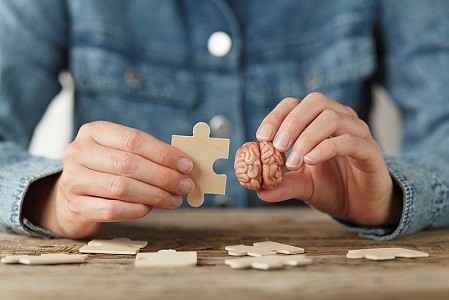 BMC Psychiatry invites submissions for the collection discussing the important controversies and future directions for mental health research in light of the revised International Classification of Diseases.
The International Classification of Diseases (ICD-11) is the 11th edition of the global categorization system for physical and mental illnesses published by the World Health Organization (WHO). The ICD-11 is the revised version of the ICD-10 and the first update to be developed and published in two decades, which has led to much debate.
For this collection, BMC Psychiatry invites all experts in the field of psychiatry to contribute to the discussion on how ICD-11 might affect clinical practice in their specific areas of psychiatric medicine. This collection discusses the influence the ICD-11 may have on the diagnosis and treatment of addiction disorders, personality disorders, trauma-related and stressor-related disorders, mood disorders (including major depression and bipolar disorders), and schizophrenia spectrum disorders.