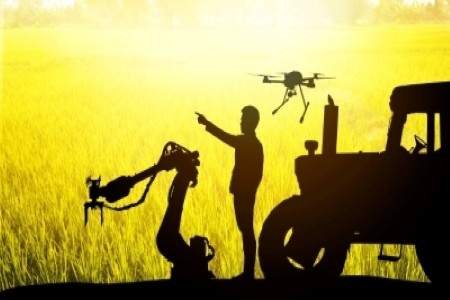 This thematic series will publish in
CABI Agriculture and Bioscience.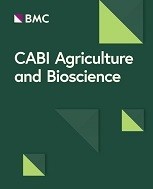 Guest Edited by: Maina Mwangi1
1Kenyatta University, Kenya
Submission Deadline: 31 December 2022
Aims and Scope: Horticulture is widely practised in Africa with a large diversity of fruits, vegetables, flowers and ornamentals, herbs and spices being grown, utilized and marketed within and outside the continent. Africa's horticulture sector has experienced significant growth in recent years with developments in research, technology uptake, regulatory environment, and industrial growth, among others. The sector has faced several challenges, some of the notable ones being pests and disease pandemics, climate change and COVID19 disruptions to global trade.
Literature on horticulture practice in Africa needs to be updated to capture current advances in technological developments and applications in climate smart production, genomics, bioinformatics, precision agriculture, IPM, big data and robotics. There is a need for literature on areas for policy action and capacity building for horticulture development.
Manuscripts considered: Experts working on horticultural sciences from different regions of Africa are invited to submit to this series. Papers will be considered in postharvest management technologies/ practices, pests and diseases control, genetics, breeding and seed systems, yield loss prevention, sanitary and phytosanitary systems in horticultural food systems and trade, emerging technologies (bio, ICT or other) and the links between horticulture practice and sustainable management of the environment.