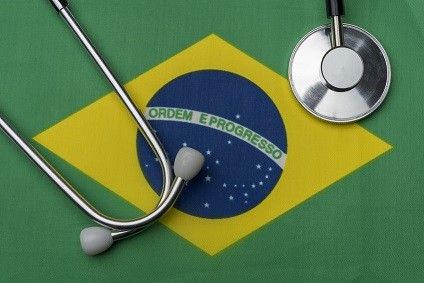 Edited by James Macinko and Célia Szwarcwald
International Journal for Equity in Health
This series demonstrates the current breadth and depth of health inequities in Brazil across multiple health outcomes and stratifying variables, and illustrates a variety of methodological approaches to assessing and understanding such inequities.
All articles incorporate data from the 2013 Brazilian National Health Survey (Pesquisa Nacional de Saúde). This nationally-representative household survey includes data on over 60,000 individuals and incorporates questions on self-reported health services access and utilization, chronic disease, maternal health, physical functioning, mental and physical health status, injuries, and violence.
Papers have been selected based on scientific merit and efforts have been made to compose a selection of papers that are complementary, touch on key themes of inequalities in Brazil, and that explore the different ways in which social conditions reflect different aspects of health inequalities in such a large and diverse country.
This collection of articles has not been sponsored and articles have undergone the journal's standard peer review process. The Guest Editors declare no competing interests.
View all collections published in International Journal for Equity in Health