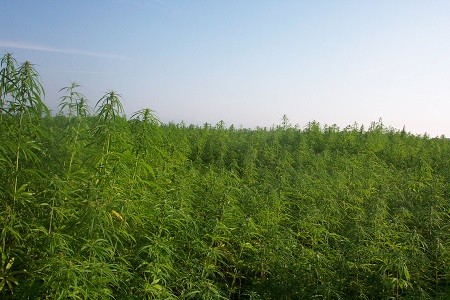 Edited by: Nirit Bernstein, Agricultural Research Organization, Volcani Center, Israel
The Editors of Journal of Cannabis Research seek manuscripts for our new collection on the topic of hemp.
We are interested in both original research and review papers, especially those that address developing medical and commercial uses of hemp and hemp products (such as cannabidiol) or differences between hemp and psychoactive cannabis.
Specific topics of interest include, but are not limited to:
History, ethnobotany and domestication
Genetics, genomics, breeding, and synthetic biology
Plant Biology
Chemistry of hemp
CBD : medical effects, production and regulation
Hemp production and management
Fibre hemp
Seed and oils
New materials developed from hemp
Plant-microbe interactions
Current status: regulation and policy
Submit your manuscript via the journal's submission system. All manuscripts will undergo the journal's standard peer review process. Please read the journal's submission guidelines and editorial policies prior to submission.