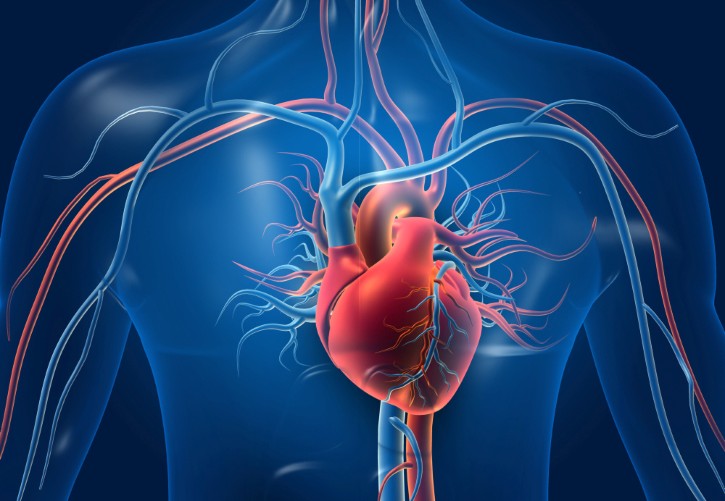 Call for Papers closed and Article Collection soon to be published

Guest edited by: Prof Junjie Xiao

Heart failure with preserved ejection fraction (HFpEF) is a systemic complex clinical syndrome of heart failure generally associated with old age. Despite having normal or near normal ejection fraction (EF) and stroke volume, patients with HFpEF show high morbidity and mortality, as well as a frequent hospitalization rate. Given that current standard pharmacological treatment for heart failure with reduced ejection fraction (HFrEF) has not been proven to be effective for HFpEF, the prognosis and life quality of patients with HFpEF are unfortunately poor.

HFpEF is usually associated with factors such as old age, female gender, systolic hypertension, and diabetes. Given the heterogeneity of HFpEF, studies for the pathophysiology and molecular mechanism of HFpEF are urgently needed. However, animal models of HFpEF are for instance not widely employed at present. Meanwhile, substantial therapeutic targets for HFpEF needs to be explored in specific human patient subgroups, such as aging-, diabetic cardiomyopathy-, and metabolic and hypertensive stress-related HFpEF. Deciphering the complexity mechanism of HFpEF will promote our understanding of HFpEF and identify novel therapeutic targets and strategies for HFpEF. Translational, and clinical research are urgently needed to improve clinical diagnosis, treatment, and management of patients with HFpEF.

In this collection, BMC Medicine will include articles providing a translational and clinical overview of the most recent findings on HFpEF and future perspectives. Areas to be covered in this research topic may include, but are not limited to:
- The clinical conundrum: heterogeneity and comorbidity of HFpEF
- Development of small and large animal models of HFpEF
- Updated knowledge of pathophysiology and underlying mechanisms of HFpEF
- Novel therapeutic strategies for HFpEF: pharmacological treatment, lifestyle, etc.
- In search of biomarkers for diagnosis, treatment, and prognosis of HFpEF.
We are principally interested in contributions that can be readily understood by a broad audience, with implications not only for researchers, but also clinical practitioners, policy makers, and public health.
We welcome direct submission of original research within the article collection's scope. Please submit directly to BMC Medicine, indicating in your cover letter that you are targeting this collection. Alternatively, you can email a pre-submission query to the editorial team at bmcmedicineeditorial@biomedcentral.com. The collection will remain open and accept submissions for one year after launch.
Guest Editors provided guidance on the scope of this collection and advised on commissioned content. However, they are not involved in editorial decision-making on papers submitted to this collection. All final editorial decisions are with the Chief Editor, Dr. Lin Lee.