Edited by Hans van Oers
Archives of Public Health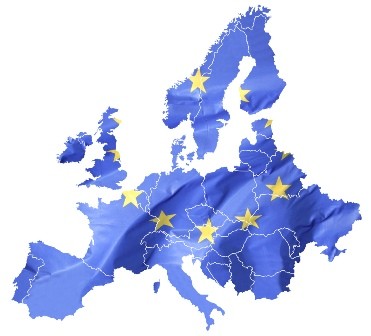 Health information in Europe is an article collection which addresses the wide diversity of subjects that can be placed under the flag of a health information system. The collection features research within the framework of the BRIDGE Health (BRidging Information and Data Generation for Evidence-based Health policy and research) project, an EU funded project that was created in order to explore the possibilities of creating an organisational entity that could undertake the tasks associated with the development of an EU Health Information System. The project aimed to demonstrate the added value and relevance of cross-country collaboration in this field. The BRIDGE Health project has recently been followed up by a new Joint Action on Health Information (InfAct). Manuscripts that are included within this collection discuss good examples, experiences and practices of EU-wide collaboration and outline the recent improvements towards a collaborative EU Heath Information System.
Publication charges for selected articles in this collection were funded by INSERM (French National Institute of Health and Medical Research). Articles have undergone the journal's standard peer-review process overseen by the Guest Editor, who declares no competing interests.

For more research see our new 'Health information systems' section.