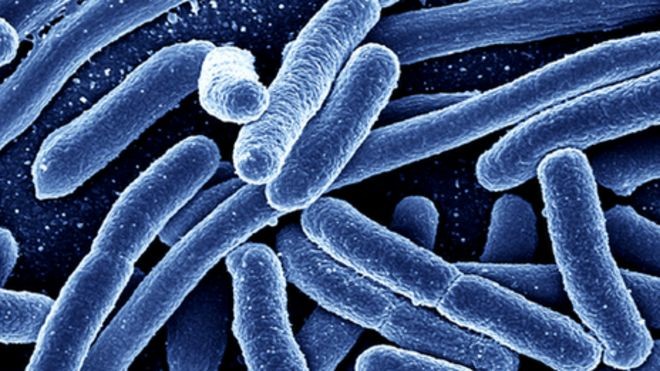 For ten years Gut Pathogens has been the home for international basic, clinical and cutting-edge research into pathogens, commensals and functional microbiota of the gut.
There have been many changes over this period, and this is a perfect moment to reflect on just some of the great research published by the journal as we look to the next ten years, and beyond.
Choosing just some of the best content was always never going to be an easy task. Here the Editor in Chief has selected some of their favourite articles that have been published by Gut Pathogens over the last ten years.