Guest Editors: Professor Vijai Kumar Gupta, Scotland's Rural College, UK; Professor Ashok Pandey, CSIR-Indian Institute of Toxicology Research.
The Editor-in-Chief of Microbial Cell Factories, Prof Grzegorz Wegrzyn and the guest editors invite the submission of articles for a special collection with a thematic scheme: 'Microbial Glycobiotechnology'.
The collection will feature contributions from the BRSI2020 conference and is open to all.
Research and technologies involving carbohydrates to carbohydrate-based materials and the conversion of carbohydrates for renewable energy, agri and health fall under the umbrella of glycobiotechnology. Microbial glycobiotechnology refers to sustainable bioprocesses for the bioconversion of carbohydrates through microbial enzymes and microbial technologies, and the generation of tailor-made carbohydrate bioproducts/polymers for variety of novel applications in, bioenergy and fuels, biomaterials, in food and nutrition, and pharmaceuticals.
This special issue (SI) will publish articles Research, Reviews, Commentary and Technical notes describing recent trends, applications, advancements and bioengineering approaches with a particular emphasis on microbial glycobiotechnology-
Topics of interest include, but are not limited to, the following:
Glycan biosynthesis
Glyco-enzymology
Modification of complex carbohydrates and their corresponding glycoconjugates including glycans, glycoproteins, glycolipids'
Biological functions of glycoconjugates and glycolipids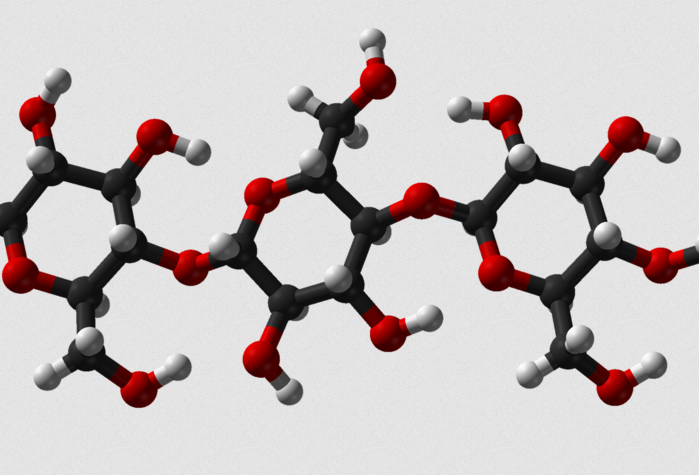 Submission deadline: 30th April 2021. Please indicate at the Additional Information stage of submission that you are submitting to the Microbial Glycobiotechnology article collection. All manuscripts received will be subject to peer review as is standard for the journal.
Articles will be published continuously on the collection homepage as soon as they are ready.