Guest Editors:
Martin Boudou: Technological University Dublin, Ireland
Paul Hynds: Technological University Dublin, Ireland
Submission Status: Open | Submission Deadline: 24 April 2024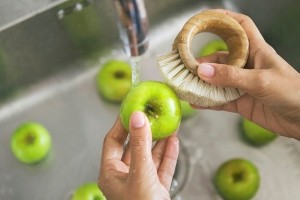 BMC Infectious Diseases is calling for submissions to our Collection on foodborne and waterborne diseases.
Infectious diseases transmitted through food and water pose a significant threat to public health worldwide. Their emergence and persistence necessitate continuous research efforts to understand their etiology, transmission mechanisms, and effective preventive strategies.
We invite researchers in foodborne and waterborne diseases to submit their work to this Collection at BMC Infectious Diseases. The Collection seeks to address a broad spectrum of topics related to infectious diseases transmitted through food and water sources.