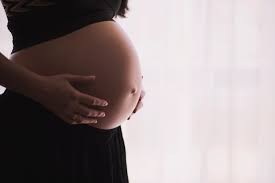 Particle and Fibre Toxicology

Particle exposure and the related gene-environment interactions during fetal and early postnatal development can affect development and disease risks through to adult life. The PPTOX VI conference, taking place in May 2018, aims to assess the weight of evidence and highlight new achievements on the effects of prenatal and early postnatal exposure to toxicants, as well their effects on the development.
This article collection in Particle and Fibre Toxicology showcases the top accessed articles published in the previous two years relating to fetal and developmental exposure. Articles in this collection were selected by the Editor-in-Chief Flemming Cassee.