Edited by Dr Tse-Hua Tan
A thematic series in Journal of Biomedical Science.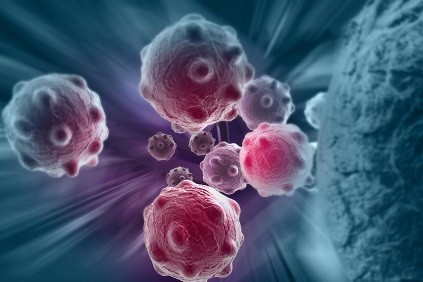 Tumor-derived exosomes emerge as critical mediators in tumorigenesis and malignant tumor progression through reprograming and communicating with the tumor microenvironments in nearby and/or distant organs. The nature of tumor-derived exosomes, including versatile selectivity of dynamic biological contents, abundant existence in blood, specific targeting and uptake by cells, are regarded as promising diagnostic/prognostic biomarkers, therapeutic targets, and drug delivery systems. At present, numerous studies have shed light on the basis of exosome biology and pave the way for clinical applications of tumor-derived exosomes. This series is dedicated to review current and future directions of tumor exosomal research and its potential applications, which build the fundamentals for precision medicine of cancer management.