Edited by Fred DiMenna
A new cross-journal article collection in BMC Sports Science, Medicine and Rehabilitation, BMC Endocrine Disorders, BMC Obesity, and Diabetology & Metabolic Syndrome.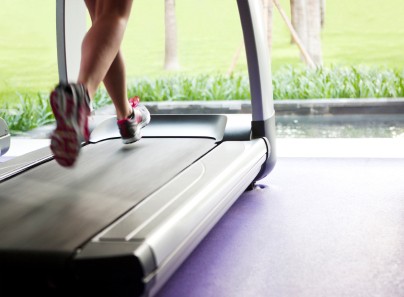 As a rally cry, "exercise is medicine" has united the exercise community. However, for exercise to be universally embraced as a viable alternative to pharmaceutical intervention, more than a captivating catchphrase is required. For example, it is well established that exercise can play an important role in combating the growing prevalence of obesity and associated metabolic disorders related to the oft-associated loss of insulin sensitivity. However, heretofore, the exercise programming variables that define the program that optimizes this positive influence have not been clarified. Pharmaceuticals are prescribed with research-based precision regarding medication type, dosage and route, time and frequency of administration. For exercise to represent an alternative to conventional medicine for the prevention/treatment of obesity and the associated metabolic disorders, similar evidence-based precision is required. The aim of this thematic series is to provide a forum within which research can be presented that establishes this foundation.