Edited by Donal O'Mathuna
Conflict and Health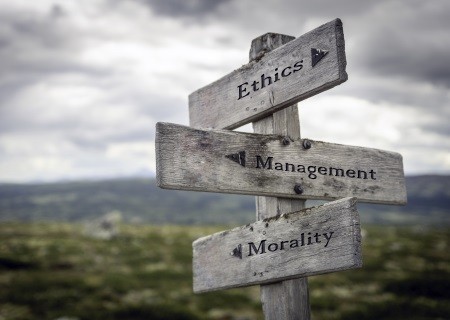 Researchers within conflict settings face different ethical challenges to those seen during peacetime. This collection accepts submissions that address the ethical challenges faced by researchers within a humanitarian setting and methods of monitoring ethical research conduct.
This collection of articles has not been sponsored and articles have undergone the journal's standard peer-review process. The Editors declare no competing interests. Further articles will continue to be added, including unsolicited submissions.
This collection is now closed and no longer open for submissions.