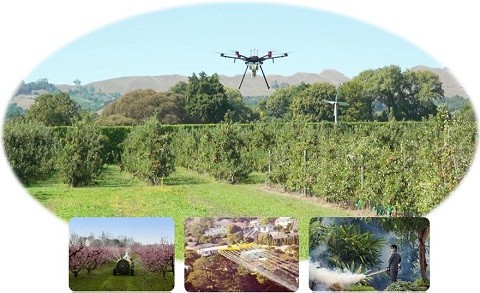 This thematic series was published in CABI Agriculture
and Bioscience.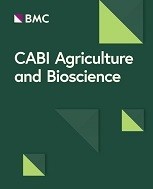 Guest Edited by: Lloyd Stringer1, David Maxwell Suckling1,2 & Suk Ling Wee3
1 Plant & Food Research, New Zealand; 2 University of Auckland, New Zealand; 3 Universiti Kebangsaan Malaysia, Malaysia
Geographic range expansion of arthropod pests due to increased human movement, international trade and global climate change is causing significant economical, medical and social challenges worldwide. Statistical data shows that there has been an exponential increase in the incursion rate of arthropod species since records began, with agricultural and medically important pests topping the list, closely followed by forestry arthropods.
Aims and Scope: This special issue focused on reviewing the status and challenges of eradication of invasive arthropods and their impacts in science and society through reviews and think-pieces, to experimental and technical research.