Edited by: Professor Joseph Buxbaum (Icahn School of Medicine at Mount Sinai) and Dr Catalina Betancur (Université Pierre et Marie Curie)
This is a thematic series published in Molecular Autism.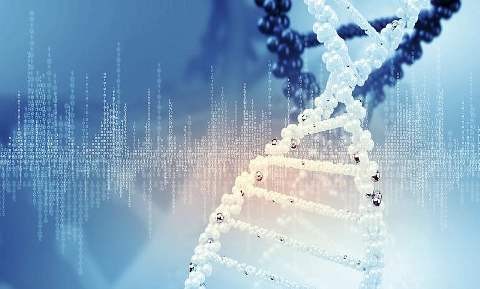 Rare genetic and genomic syndromes have provided insights into the molecular, cellular and circuit changes that underlie autism and associated developmental delay syndromes. For example, both Fragile X and Rett syndrome have elucidated atypical biology associated with autism and have led to novel neurobiologically-based clinical trials.
With the existence of large, well-characterized sample sets and the explosion of high-throughput methods in genetics there are numerous new genetic and genomic disorders that are being identified in autism. Articles in this series have a focus on preclinical and clinical empirical studies of these emerging rare disorders.