Edited by
Ellen-Marie Forsberg, Oslo and Akershus University College, Norway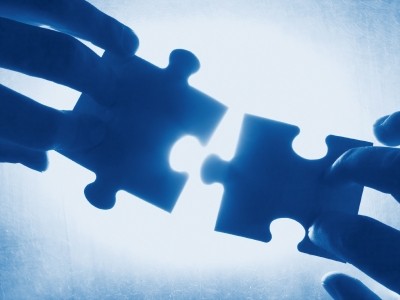 Science and technology are powerful engines of change, and generate heated controversies as well as high expectations. In response to this, sensitivity to ethical, legal and societal issues, particularly within the life sciences, has increased over the years and has become a standard feature of funding programs. In particular, RRI focuses on increasing involvement of stakeholder perspectives so as to make research more sensitive to the needs and concerns of society. Multiple-stakeholder involvement may align possible processes and outcomes of innovation with the values and expectations of society. However, the call for responsible and sustainable development still raises many questions.

Part of the papers in this collection involve discussions about whether and how ELSA research can and should adapt to or contribute to RRI, from philosophical and sociological perspectives.
Will ELSA researchers convert to being facilitators for reflection among natural scientists? If so, are they really qualified for such group facilitation work? Was ELSA a too artificially construed field in the first place? Or is there still a need for ELSA as an interdisciplinary field; for instance in providing a conceptual platform for RRI? In providing a conceptual platform for RRI, ELSA research may further develop and fields that have not yet been prominent in ELSA studies, such as innovation studies, may become increasingly important. How can ELSA researchers adapt to the current developments in a way that both safeguards and further develops their key competencies?

Life Sciences, Society and Policy offers authors from science, social science and the humanities a podium to discuss, compare, and assess approaches to responsible innovation, considering controversial questions and broadening the theoretical perspective.

Submission instructions

Before submitting your manuscript, please ensure you have carefully read the submission guidelines for Life Sciences, Society and Policy. The complete manuscript should be submitted through the journal submission system. To ensure that you submit to the correct thematic series please select the appropriate section in the drop-down menu upon submission. In addition, indicate within your cover letter that you wish your manuscript to be considered as part of the thematic series on series title. All submissions will undergo rigorous peer review, and accepted articles will be published within the journal as a collection.