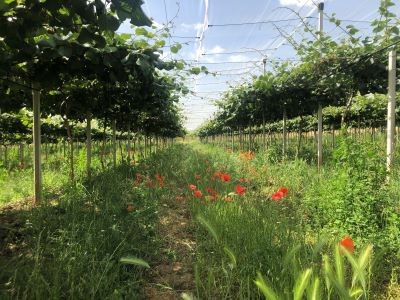 This thematic series will publish
in CABI Agriculture and Bioscience.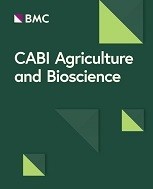 Guest Edited by: Alba Mininni1
1University of Basilicata
Submission Deadline: 31 December 2022
This special collection is focused on the effect of soil management on plant physiology, in order to define the best agricultural practices in fruit orchards aimed to improve soil fertility and fruit quality, optimizing/increasing the efficiency of the main environmental resources (water, soil, nutrients etc.) in the frame of precision agriculture.
The proposed collection aims to provide state-of-art knowledge on the innovative agricultural practices involved at improving soil physical-chemical characteristics, soil hydrological properties, soil-nutrients content and the related effects on the main plant growth parameters also through sensoring, remote and proximal monitoring systems of soil and plant status. Studies on the effect of soil management on plant physiology and fruit physiopathies will be considered. The impact of soil management on improving efficiency and quality of horticultural/fruit growing sector, will be considered, as well as the impact of innovative fruit orchard-management strategies on improving the ecosystem services delivered by the agricultural production systems.