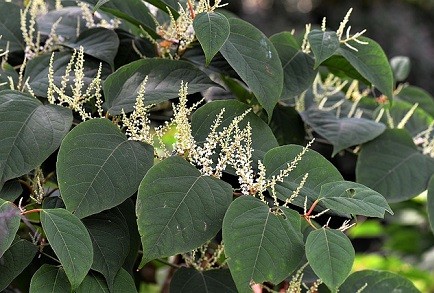 This thematic series will publish in
CABI Agriculture and Bioscience.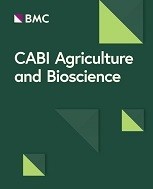 Guest Edited by: Philip Hulme1 & Gabor Lövei2
1 Lincoln University, New Zealand
2 Aarhus University, Denmark
Submission Deadline: 30 November 2020
The economic valuation of the impacts caused to ecosystem services, human health and the economy by non-native pests, pathogens and weeds is often seen to be essential to catalyse action by national and local governments. Yet, while many estimates have been produced for individual species, broad taxonomic groups and/or geographic regions, the wide range of different methodologies and assumptions often prevent comparability. As a result, the field still has a poor understanding of economic impacts.
Aims and Scope: This series aims to bring together research that will challenge the status quo of the economic valuation of non-native species impacts through perspective articles, methodological papers and case studies at a national or regional scale.
Manuscripts considered: Articles that relate to the following will be reviewed for publication consideration within this series:
New approaches to modelling economic impacts e.g. choice modelling, multi-criteria methods
Constructive critiques of previous methods of economic assessments of non-native impacts
Impacts on ecosystem services other than production or yields
Barriers to the uptake of economic assessments in policy
Reviewing the accuracy of previous forecasts of economic impacts