Guested edited by Dr Joanna Harnett and Dr Carolina Oi Lam Ung
A thematic series published in Chinese Medicine.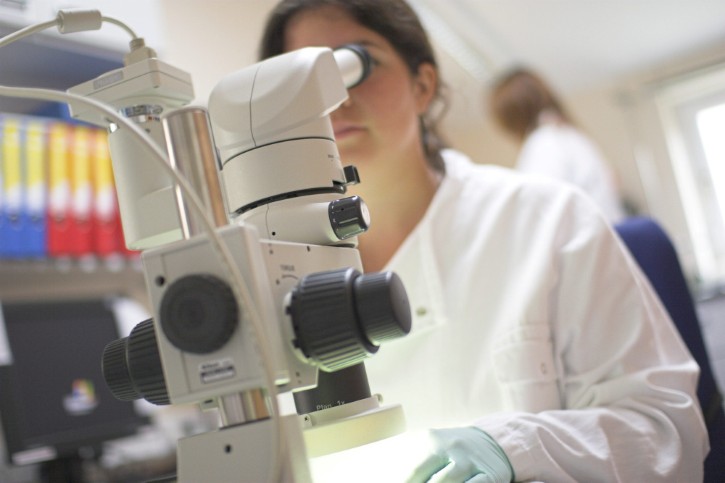 Many scientists and clinicians around the world are working on developing and building the evidence base for the safety and efficacy of Traditional and Complementary Medicine (T&CM). Despite the substantial effort to evaluate the efficacy and safety of T&CM medicinal products and practices, often in the form of randomized controlled trials, there remains a general consensus that "for most conditions, there is not enough rigorous scientific evidence to know whether T&CM methods work for the conditions for which they are used". Traditional Medicine practices that are indigenous to specific regions and cultures around the world are also considered to be largely under-investigated or under-reported. The global acceptance of T&CM as a preferred choice of healthcare is evidenced by the substantial global prevalence of use. Recently, the inclusion of Traditional Chinese Medicine into the ICD-11 represents an opportunity for T&CM to become an integral part of global health care in the UN member states and beyond. Therefore, it is critical to gather evidence that informs the development and execution of rigorous scientific research and regulatory processes that subsequently facilitates the effective and appropriate integration of T&CM into health care around the world.
In order to contribute to the evidence base that supports rigorous research, scientific regulation and appropriate integration of traditional medicines and therapies, we are delighted to host this thematic series "Developing the evidence base for Traditional and Complementary Medicine". The overall goal is to highlight the importance of adopting an inter-disciplinary approach that strategically builds the evidence-base for T&CM approaches to health care.