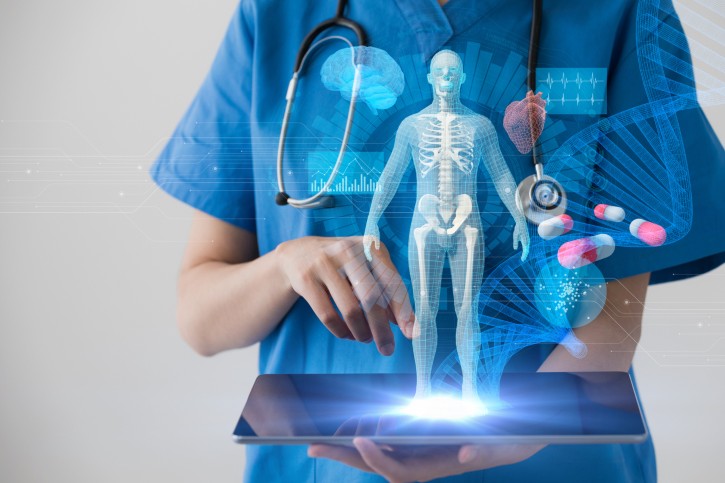 Enhanced accessibility to technological innovations offers real opportunity to improve musculoskeletal care, including research, patient adherence and outcomes. Barriers like the coronavirus pandemic are even acting as catalysts in the migration to a virtual medical setting. This article collection will highlight articles investigating how these digital tools are entering clinical practice to provide solutions for patients and healthcare providers.
We welcomed Research Articles, Case Reports, and Study Protocols on all investigations into this field, such as artificial intelligence, virtual consulting, telecare, remote assessment using digital tools, Social media, data science and mining, eHealth, mobile apps, and wearables.
Deadline for submissions to BMC Musculoskeletal Disorders. is closed, and we expect to publish this Article Collection in Autumn 2022.