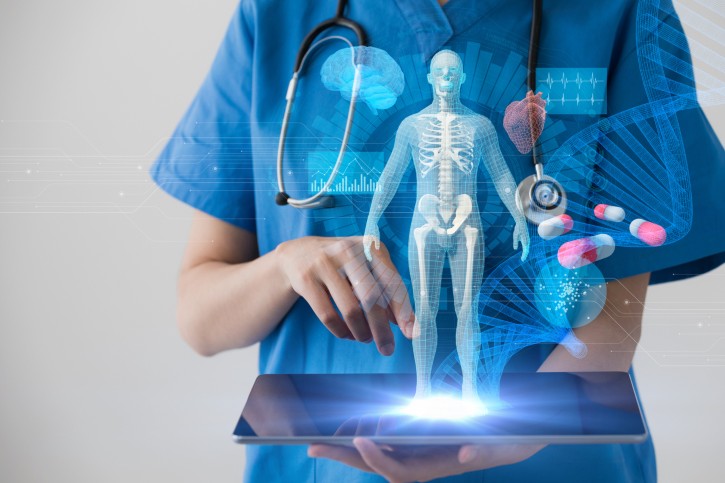 Enhanced accessibility to technological innovations offers real opportunity to improve musculoskeletal care, including research, patient adherence and outcomes. Barriers like the coronavirus pandemic are even acting as catalysts in the migration to a virtual medical setting. This article collection will highlight articles investigating how these digital tools are entering clinical practice to provide solutions for patients and healthcare providers.
We welcome Research Articles, Case Reports, and Study Protocols on all investigations into this field, such as artificial intelligence, virtual consulting, telecare, remote assessment using digital tools, Social media, data science and mining, eHealth, mobile apps, and wearables.
Please ensure your manuscript adheres to the submission guidelines for BMC-Series journals. Especially for manuscripts describing randomized trials, qualitative research, and systematic review methods, the Equator Network reporting guidelines should be followed. To submit your manuscript, please use our online submission system, Editorial Manager. Please make sure you submit in Editorial Manager and not our new editorial submission system.
Proposals for Commentaries, Correspondences, and Narrative Reviews will be considered but editorial pre-approval is required. If you would like to inquire about the suitability of a study for consideration or would like to propose a non-research topic, please email a pre-submission enquiry to ciaran.fitzpatrick@springernature.com.
To submit your manuscript, please use our online submission system at BMC Musculoskeletal Disorders. Please indicate in your cover letter that you would like the article to be considered for the 'Digital health technologies in musculoskeletal care' special issue. Deadline is 31 March 2022, and articles will be published shortly after acceptance.
Submissions focussing on a rheumatic condition, and not the joint/musculoskeletal aspect, will be considered but may be transferred to BMC Rheumatology pre-acceptance.
Short reports, initial observations and data sets relevant to the collection will be considered in BMC Research Notes. This type of content will be published in BMC Research Notes and included in the final collection.