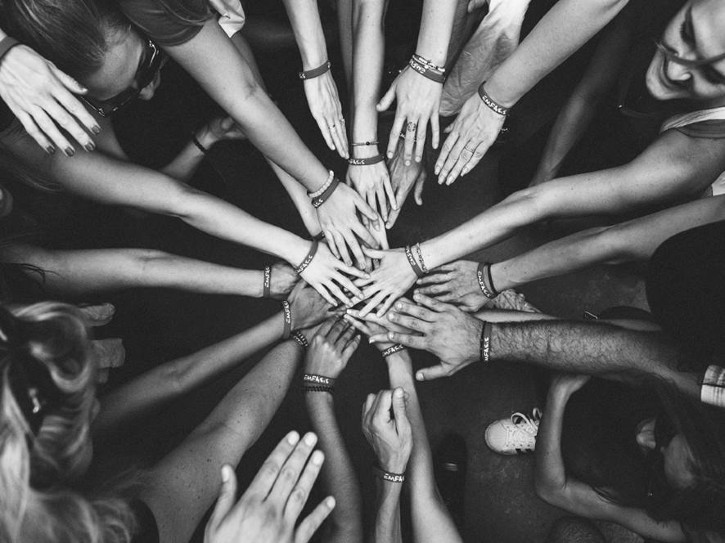 This is an article collection published in Urban Transformations.
A comment in Nature titled "Craft metrics to value co-production" called for a new approach on how science is generated and how it is organized: co-production. Co-production is a mode of scientific inquiry between scientists, policy makers and the public to respond to socio-ecological challenges and be socially relevant while improving research inquiry in return. By opening up the scientific discovery process to multiple actors, scientific discovery becomes a social process and it is even argued that it democratizes science. The co-production of knowledge can surface debates about social values and beliefs and in this way, enables the change of social relations due to the reflection, learning and co-examination of these values. New forms of transdisciplinary research showcase outcomes and lessons learnt from mainstreaming co-production/co-creation through experimentation in the formats of transition arenas, real-life laboratories, urban living labs and other dialectic formats.
Co-production is proposed as a new form of governance that supports evidence-based policy making. In cities, many systemic solutions are trialed and showcased by agents of change: active civil society initiatives that bring forward new forms of living (cycling, sharing cities concepts, low-carbon living), new sustainable means of production (urban agriculture, edible cities concepts), local governments that set institutional spaces for testing and scaling sustainable solutions for infrastructure development and regeneration like nature-based solutions, circular solutions and smart cities concepts and researchers together with SMEs that often intermediate in producing new knowledge and changing business landscapes respectively. Co-production is seen as a process that brings all these (mobilized) agents of change to (re)connect and reimagine sustainable urban futures.
As such, co-production can contribute to transformations through new or altered social relations, new frames for problems and new (hybrids) of solutions that can disrupt development pathways. It remains however to be examined and conceptualized in which ways not only outputs of the co-production process but the process itself impacts ways of thinking, organizing and doing and in which ways it impacts urban transformations. We find that before further enriching and institutionalizing co-production as a mode for transdisciplinary science and collaborative transformative governance, we need to examine and invigorate its premises, politics, and limitations. We invite scholars and practitioners to contribute papers to this article collection examining co-production across the following overarching questions:
How does co-production contribute to urban sustainability transitions and transformations?
What are the distinct characteristics of co-production beyond its outputs (actionable, credible, relevant, usable, legitimate)?
Which different types or models for co-production can we distinguish and design (real-life laboratories, transition arenas, urban living labs, transformation labs, platforms)?
What are the design conditions and barriers for co-production as a mode of governance of urban transformations?
What are the knowledge power politics to be considered in designing, setting and evaluating co-production processes?
What would be the metrics of co-production for evaluating its impact including both process and outputs?
Edited by:
Niki Frantzeskaki, Centre of Urban Transitions, Swinburne University of Technology, Australia
Marcus Collier, Trinity College Dublin, Ireland

Published articles in this collection: