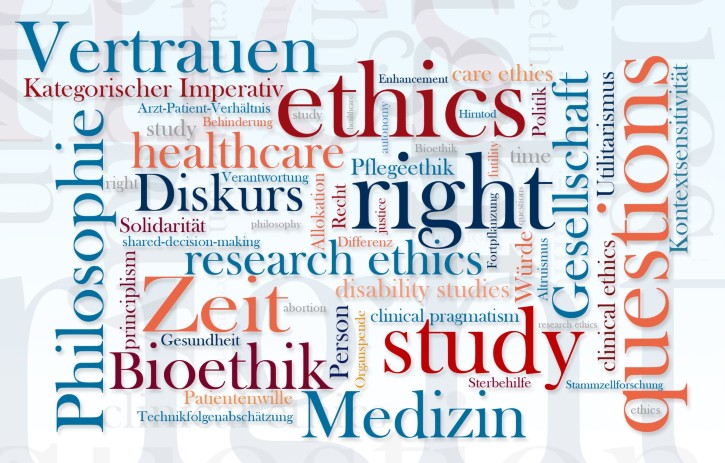 © Ismael Rodriguez / Springer Verlag GmbH

Edited by
Hub Zwart, Radboud University Nijmegen, The Netherlands
Pieter Lemmens, Radboud University Nijmegen, The Netherlands
Laurens Landeweerd, Radboud University Nijmegen, The Netherlands

Emerging life sciences and technologies raise a plethora of issues. Besides practical, bioethical and policy issues, they have broader, cultural implications as well, affecting and reflecting our zeitgeist and world-view, challenging our understanding of life, nature and ourselves as human beings, and reframing the human condition on a planetary scale. Through this thematic series, LSSP aims to provide a podium for authors who intend to address concrete issues from a 'continental philosophical' perspective (which includes phenomenology, hermeneutics, dialectics, psychoanalysis, pragmatism, critical theory and similar approaches) in areas such as epistemology, ontology and philosophical anthropology. The series aims to contribute to a diagnostics of the present and a prognostics of the future, focusing on critical normative challenges (such as embodiment, intimate technologies, social justice, biopower, nanomedicine, human enhancement and the anthropocene) and building on the work of Heidegger, Bachelard, Canguilhem, Habermas, Serres, Foucault, Žižek, Stiegler, Sloterdijk and others, but targeting concrete up-to-date case studies. Special attention is given to genres of the imagination (novels, movies, theatre, art) as laboratories for reflection.

Life Sciences, Society and Policy offers authors from science, social science and the humanities a podium to discuss, compare, and assess approaches to responsible innovation, considering controversial questions and broadening the theoretical perspective.

Submission instructions

Before submitting your manuscript, please ensure you have carefully read the submission guidelines for Life Sciences, Society and Policy. The complete manuscript should be submitted through the journal submission system. To ensure that you submit to the correct thematic series please select the appropriate section in the drop-down menu upon submission. In addition, indicate within your cover letter that you wish your manuscript to be considered as part of the thematic series on series title. All submissions will undergo rigorous peer review, and accepted articles will be published within the journal as a collection.