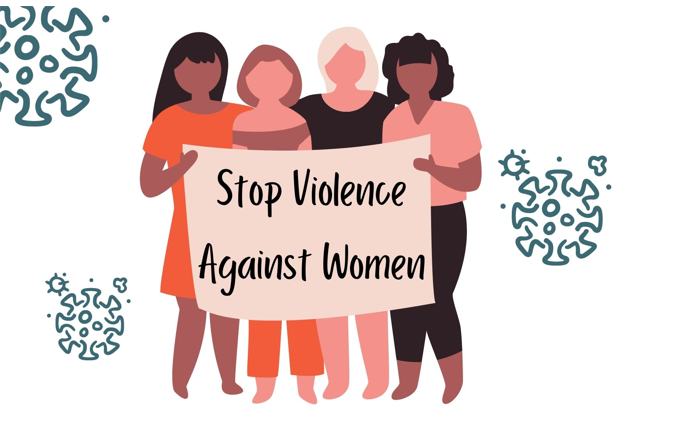 According to recent global estimates, 1 in 3 women experience lifetime physical and/or sexual violence (hereafter, IPV) from a male partner. IPV is a critical global human rights, security, and public health concern. Similar to other global crisis situations (e.g. armed conflict, natural disasters), the COVID-19 pandemic has adversely impacted progress towards gender equity, including exacerbating vulnerability to IPV. In recognition of the 66th session on the Commission on the Status of Women, and the upcoming 2 year anniversary of WHO's declaration of the COVID-19 pandemic, and Sustainable Development Goals 5 (Achieve gender equality) and 16 (Promote peaceful and inclusive societies for sustainable development, provide access to justice for all and build effective, accountable and inclusive institutions at all levels), BMC Public Health has launched a special collection on COVID-19 and IPV.
We welcome the following submissions:
• Research examining the facilitators and barriers of developing, implementing and/or adapting existing IPV interventions for remote delivery
• Research examining novel methodological approaches to conducting remote data collection on IPV. This includes leveraging administrative data and/or primary data collection.
• Research examining mechanisms and/or drivers of IPV during the COVID-19 pandemic
• Research examining the impact of policies (e.g. public health, economic, social) in response to the COVID-19 pandemic on IPV
• Research focusing on COVID-19 and IPV with populations that are under-researched (e.g. indigenous, forcibly displaced, LGBTQ, BIPOC populations)
We welcome submissions from all geographic regions. We also welcome a range of appropriate methodological approaches including quantitative, qualitative, and systematic reviews.
Articles will undergo the journal's standard peer-review process overseen by our Guest Editors, Dr Jhumka Gupta (George Mason University), Dr Lindsay Stark (Washington University in St. Louis), Dr Tiara Willie (Johns Hopkins Bloomberg School of Health) and Dr Paul Bukuluki (Makerere University).
Before submitting your manuscript, please ensure you have carefully read the submission guidelines for BMC Public Health.
Articles submitted to this collection will be published immediately following completion of peer-review and editorial acceptance. Articles submitted after 31st March 2023 will not be eligible for inclusion in the collection.