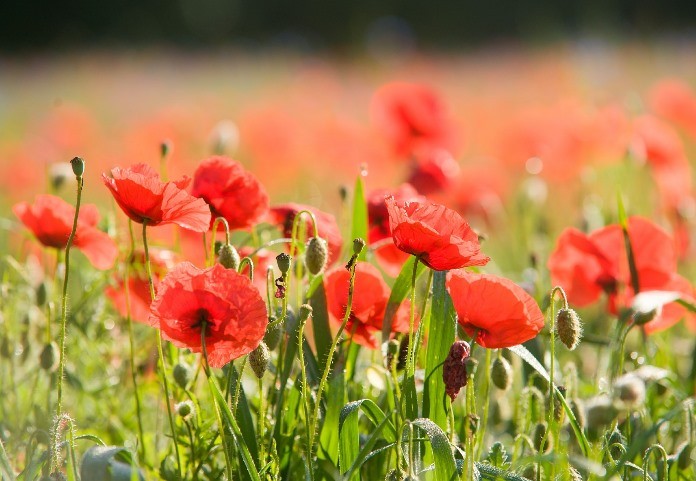 Conflict is a continuous and, apparently, increasing threat to society. Human migration, displacement, limited access to sanitary conditions or medical assistance, food shortage, and stress leads to the spread, increased severity or (re)emergence of infectious diseases that otherwise would pose little or no threat in that region.
This article collection will bring together research, case reports and viewpoints that demonstrate the infectious diseases threats people face during times of conflict or mass migration in present times.
The journals participating in this collection are:
Globalization and Health
Gut Pathogens
Infectious Diseases of Poverty
Malaria Journal
One Health Outlook
Parasites & Vectors
Manuscripts should be formatted according to individual journal guidelines and submitted via the online submission system. In the submission system please make sure that the correct collection title is chosen at the 'Additional Information' step. Please also indicate clearly in the covering letter that the manuscript is to be considered for this collection.
Pre-submission enquiries are welcome.
Submission deadline: May 31st 2020