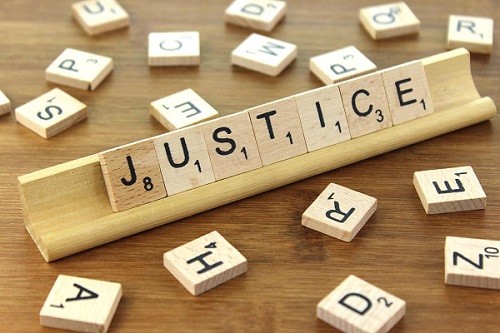 Edited by
Stuart Kinner, Centre for Adolescent Health, Murdoch Childrens Research Institute, Australia

The Editors of Health & Justice are proud to launch a new special issue of the journal, exploring the complex health and social needs of justice-involved populations. People who cycle through the criminal justice system are characterised by a high prevalence of health-related problems such as substance dependence, mental disorder, infectious and chronic disease, and intellectual disability. These problems are typically set against a backdrop of extreme social disadvantage; they often co-occur and sometimes interact in a 'syndemic' fashion. However, despite a large and growing literature on the health of justice-involved populations, comparatively few papers have considered the co-occurrence of these needs, or the implications of this complexity for policy or service responses.
Full-length empirical papers, systematic reviews and brief reports are considered. Both adults and young people in the juvenile justice system are in scope.
​​​​​​​Pic by NY - http://nyphotographic.com/ under CC BY-SA 3.0