Guest Editor: Professor Francesco Pappalardo
BMC Immunology is currently accepting manuscripts to the new thematic series "Cancer Immunotherapy and Vaccines".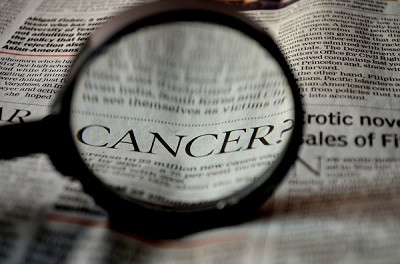 The purpose of this thematic series is to bring together the latest advances in both biological and computational research, looking broadly at the basic biological aspects of immunotherapy, emerging immunotherapies (both prophylactic and preventive) and different vaccination approaches.
This includes, but is not limited to, tumour immunology, immunological control mechanisms and the role of other aspects of the immune system (such as antibody responses and the innate immune system) and also computer modelling and machine learning for cancer immunotherapy and vaccination approaches, including in silico clinical approaches. We also welcome manuscripts that illustrate how biological and computational approaches can complement each other in developing new immunotherapies.
Please submit directly to BMC Immunology stating in your cover letter that it is for the "Cancer Immunotherapy and Vaccines" collection. Alternatively you can email your pre-submission queries to the Editor of BMC Immunology at alison.cuff@biomedcentral.com
The deadline for submission of manuscripts is November 30th, 2017.