Circular RNA (circRNA) is a type of covalently closed non-coding RNA that stems from the non-canonical splicing of linear pre-mRNAs. Emerging evidence indicates that circRNAs play multifaceted roles in carcinogenesis, e.g., as oncogenic stimuli or tumor suppressors in cancers. circRNAs have also been shown to be enriched and stable in extracellular fluid, indicating the potential of circRNAs as cancer biomarkers. Furthermore, circRNA, together with its gene silencing ability, also shows its potential in RNA interference (RNAi) therapy by binding to target RNAs, which provides a novel perspective in cancer treatment. In this special issue, we will include studies regarding the classification, biogenesis, properties, functions and clinical implications of circRNA in cancer.
This special issue will be comprised of 10–15 pieces of original articles and review articles to highlight recent advances in circRNA in cancer. All the submitted manuscripts will be subjected to independent reviewers and those of low priority will be rejected.
Potential topics of interest include but are not limited to:
The role of circRNAs in cancer initiation and progression;
The potential of circRNAs as biomarkers for cancer diagnosis and/or prognosis;
The potential of circRNAs as therapeutic targets for cancer.
The submission deadline for the series is May 31st, 2020. Submissions can be made through the journal's Editorial Manager system.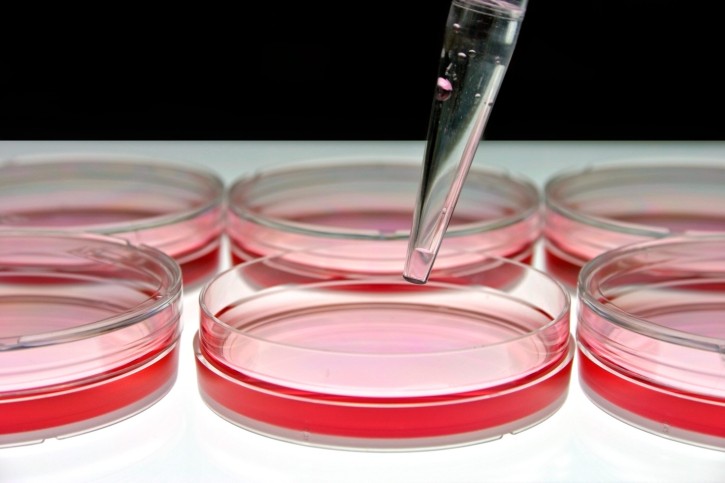 © Chee-Onn Leong