Guest Editor:
Fanli Jia, PhD, Seton Hall University, USA
Submission Status: Open | Submission Deadline: 23 July 2024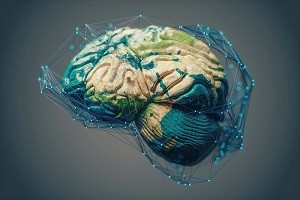 BMC Psychology invites submissions for our Collection on Climate change and mental health.

Climate change is leading to more frequent and extreme weather events. One response to these changes is increased psychological distress in people that could develop into more serious mental problems, such as post-traumatic stress disorder, substance abuse disorders, or depression. This Collection encompasses all possible topics related to climate change and mental health.



This Collection supports and amplifies research related to SDG 3: Good Health & Wellbeing and SDG 13: Climate Action.