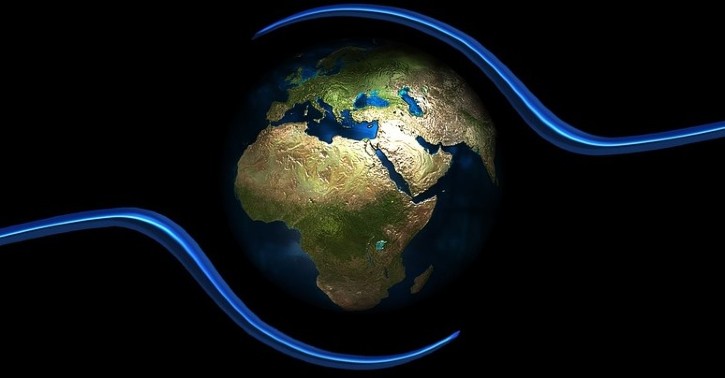 Climate change is already having an effect on the spread of infectious diseases beyond their typical geographic reach. Often, the cross border spread of infectious diseases is further exacerbated by the lack of global governance, policies or a consensus to mitigate climate change.
As a result, the current and future burden on humans, animals and plants is significant, especially if these infectious diseases cause large scale outbreaks.
This collection brings together in one place articles outlining those diseases (and their vectors) that are likely to spread or are already spreading across borders due to the effects of climate change. The impact of policy implementation or interventions designed to contain the spread infectious disease, and studies that could inform future global policy or practical solutions are very much welcome.
The infectious diseases covered in this collection are not limited to human diseases, but include plant and animal diseases too – all three are so often closely interlinked.
The following journals are accepting submissions to the collection:
Acta Veterinaria Scandinavica
BMC Infectious Diseases
BMC Public Health
Environmental Health
Globalization and Health
Gut Pathogens
Health Research Policy and Systems
Infectious Diseases of Poverty
Malaria Journal
One Health Outlook
Parasites & Vectors
Tropical Diseases, Travel Medicine and Vaccines
Tropical Medicine and Health
Veterinary Research
Virology Journal
Manuscripts should be formatted according to individual journal guidelines and submitted via the online submission system. Please indicate clearly in the cover letter that the manuscript is to be considered for the collection 'Contribution of climate change to the spread of infectious diseases'. Manuscripts will be peer-reviewed independently by the respective journal, and accepted articles will be published online on a continuous basis.
Pre-submission enquiries are welcome.
Submission deadline: December 31st 2022