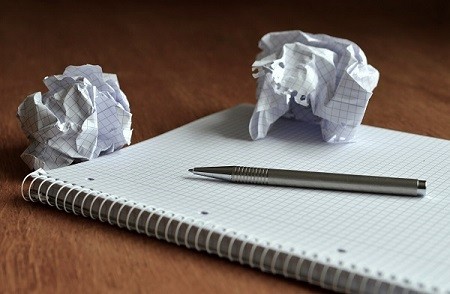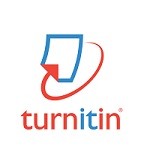 This article collection was proposed and developed by the International Journal for Educational Integrity and was published thanks to the support of an educational grant from Turnitin LLC. All published articles were independently prepared by the authors and have undergone peer review in accordance with the journal's standard policies and processes. Turnitin LLC had no input into the topics covered or the articles themselves. The collection was edited by the Editor-in-Chief of the journal, who declares that they have no competing interests. ​​​​​​​

Edited by
Tracey Bretag, University of South Australia Business School
The term 'contract cheating' was first coined by Clarke and Lancaster (2006). Contract cheating occurs when students employ or use a third party to undertake their assessed work for them.
While clearly not a 'new' phenomenon, most commentators agree that there has been a global rise in contract cheating in recent years, across all disciplines. This has raised the level of community concern about the credibility of higher education qualifications and academic outputs, and also changed the nature of research on the topic of academic integrity. Of particular concern is the proliferation of marketing-savvy commercial providers who bombard students via social media, online platforms and other advertising forums about their 'academic services'.
Educators and researchers agree that contract cheating is qualitatively different than plagiarism, collusion, or the other relatively minor breaches which have been the subject of attention in recent years, and so requires an entirely different approach. Contract cheating is difficult to detect and constitutes a form of fraud. While educational responses have evolved to address longstanding issues of plagiarism, lack of understanding and/or poor academic literacies, education alone is not sufficient to address such a deliberate form of cheating (Bretag & Harper et al., 2016).
The recent explosion in contract cheating has given the international community of academic integrity scholars pause for thought. 'Contract cheating' is not the same as the less sinister and more widely accepted practice of 'ghostwriting' and has ramifications for individuals' learning outcomes, institutional reputations, educational standards/credibility, professional practice and public safety, particularly if it is somehow normalised as an acceptable way for academic work to be accomplished.
The thematic series offers the opportunity for this emerging threat to academic integrity to be explored in-depth, and from multiple perspectives, so that meaningful responses and solutions can be instigated.