Guest Editors: Prof Deborah Lawlor, Prof Naveed Sattar, Prof Aletta E Schutte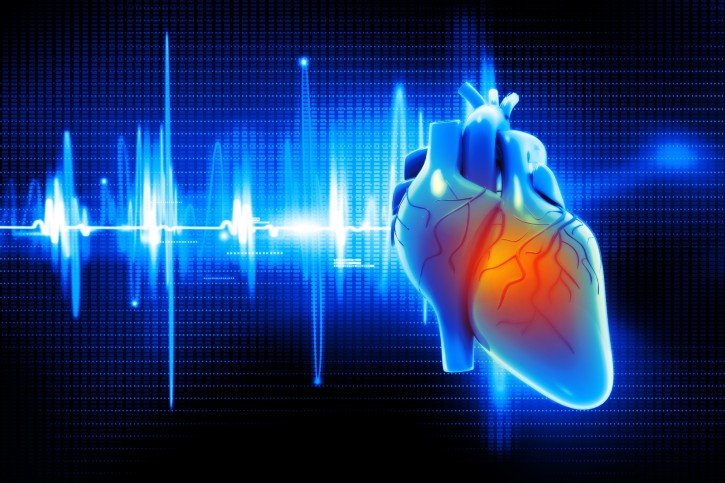 Cardiovascular disorders (such as coronary heart disease, heart failure, atrial fibrillation, congenital heart disease) are the leading cause of death worldwide, with 85% of annual deaths due to heart attack and stroke. Mortality is particularly pronounced in low- and middle-income countries, where the majority of cardiovascular deaths take place.
A number of populations have been historically underrepresented in cardiovascular studies, contributing to the burden of cardiovascular complications. Today, prevention strategies and treatment approaches are largely based on studies performed in high-income countries, and there is paucity of data in populations such as the elderly, non-White Europeans and individuals in low and middle income countries.
We are seeking submissions of original research articles on cardiovascular disorders, presenting significant advances into one or more of the following, but not limited to:
Differences in CVD causes, and treatment options in different ethnic groups, including the influence of early life development;
Studies reporting novel data from limited resources settings;
Management of CVD and atherosclerosis in the older population, including understanding factors that allow some elderly to conduct active lives and the issues of polypharmacy and multi-morbidity;
Incidence of cardiovascular issues due to changes in lifestyle, incidence of communicable and non-communicable diseases, and in pregnancy
The role of different phenotypes, which may be specific to a certain population.
We are particularly interested in manuscripts reporting novel findings from currently underrepresented populations, with an emphasis on low- and middle-income countries. Relevant studies from high income countries, for instance focusing on ethnic differences and the elderly, may also be considered.
We would welcome direct submission of original research that meets the above criteria – please submit directly to BMC Medicine stating in your cover letter that you are targeting the collection. Alternatively, you can email your pre-submission queries to bmcmedicineeditorial@biomedcentral.com. This collection will remain open for submissions until April 2021.
Guest Editors provided guidance on the scope of this collection and advised on commissioned content. However, they are not involved in editorial decision-making on papers submitted to this collection. All final editorial decisions are with the Editor-in-Chief, Dr. Lin Lee.