Edited by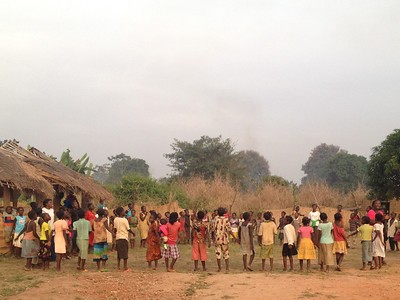 : Bayard Roberts, Les Roberts and Anna Kuehne
Conflict and Health invites you to submit to our new collection on humanitarian needs in the Central African Republic.
The Central African Republic is one of the poorest and most fragile countries and suffers ongoing armed conflict and insecurity. This article collection will bring together research articles, reviews, short reports, case studies, debates and commentaries that provide insight into humanitarian health needs in the Central Africa Republic.
We particularly invite research from non-government organisations and partners that document humanitarian needs and presents indicators of population health where official estimates might not reflect the true extent of the health crisis. It is hoped that having a series in Conflict and Health will allow for a more nuanced understanding of how inconsistent with human survival the conditions are in the Central Africa Republic, and bring attention to the crisis in a way past isolated studies have not. It is also hoped that it will also generate discussion on challenges with official health estimates in the Central Africa Republic as well as other similarly precarious conflict-affected countries.
Manuscripts should be formatted according to our submission guidelines and submitted via the online submission system. During the submission process, please make sure the correct collection title is chosen at the 'Additional Information' step. Please also indicate clearly in the covering letter that the manuscript is to be considered for this collection.
This is an open-ended collection and articles will be accepted for on-going publication.