Canine Epilepsy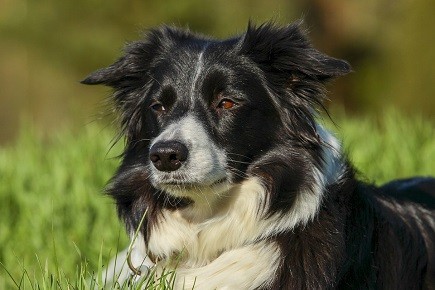 Canine epilepsy is a common disorder with increasing incidence amongst purebred dog breeds, yet little is currently understood regarding the aetiology of the disease. We would like to generate a collection of articles for an epilepsy series in the journal Canine Medicine and Genetics comprising original research papers and reviews that together will provide a comprehensive update for the field of canine epilepsy and drive new research questions.
Topics to be included (but are not limited to): seizure semiology and epilepsy classification; diagnostics, imaging and medication; genetics; epilepsy prevalence; syndromic idiopathic (non-syndromic) epilepsies; similarities and differences in canine and human epilepsies; and dietary aspects. Manuscripts can comprise a review of several breeds or focus on breed-specific original research. If you are interested in providing a review of any of these topics, please let us know by messaging vicky.brewis@springernature.com so that we can avoid duplication and promote shared efforts.
To submit your manuscript, please use our online submission system, and indicate in your cover letter that you would like the manuscript to be considered for this article collection. The deadline for submission is July 1st 2020. For more information on how to submit your article to Canine Medicine and Genetics, please see our submission guidelines. Any accepted articles will appear together on this collection page, as and when the publications are ready.
Guest edited by Hannes Lohi and Sally Ricketts.