Canine Diabetes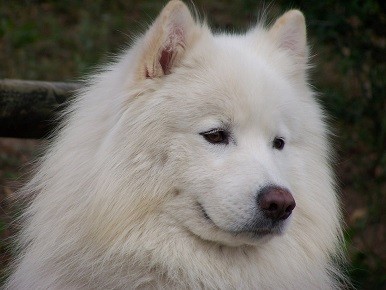 Canine diabetes is relatively common in dogs, with different breeds displaying variability in diabetes susceptibility. This collection is dedicated to building a knowledge base around canine diabetes, and we hope this will inspire new papers that can provide further insights into this condition.
Canine Medicine and Genetics invites you to submit original research or reviews on topics relating to canine diabetes. To submit your manuscript, please use our online submission system, and indicate in your cover letter that you would like the manuscript to be considered for this article collection.
For more information on how to submit your article to Canine Medicine and Genetics, please see our submission guidelines. Any accepted articles will appear together on this collection page, as and when the publications are ready.
Guest edited by Lucy Davison.