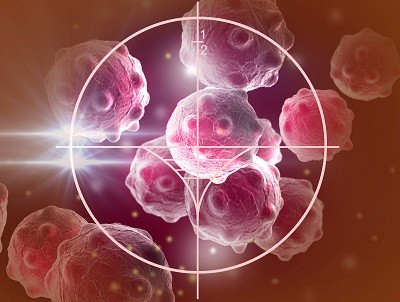 Genome Medicine is pleased to present a special issue on 'Targeting cancer evolution in the clinic,' guest-edited by Dr. Razelle Kurzrock from the University of San Diego and Dr. Alberto Bardelli from the University of Torino. Progress in the understanding of cancer evolution, heterogeneity, and metastasis has accelerated in recent years due in large part to advancements in sequencing technology. The advent of massively parallel sequencing has encouraged extensive tumor mutational profiling efforts, mapping of cancer genomic landscapes, and widespread tracking of genomes longitudinally from cancer development, to metastasis, and eventually to therapeutic response and resistance. Particularly intriguing are attempts to translate these insights into the clinic, where they can be utilized for precision medicine from prevention, risk prediction and early detection, to therapeutic targeting, longitudinal monitoring, and prognosis. The tracking of clonal dynamics to determine driver mutations, monitor potential resistant subpopulations, and gauge response to therapy represents a promising strategy for clinical cancer medicine.
This special issue aims to capture advances in this growing area, covering the breadth of cancer evolution and clinical cancer therapeutics including clonal evolution and dynamics, tumor heterogeneity and clonal diversity, metastases, precision medicine and therapeutics, longitudinal monitoring, and treatment response and clonal resistance.
This collection of articles has not been sponsored and articles will undergo the journal's standard peer-review process. The Guest Editors declare that they have no competing interests. Guest Editors serve an advisory role to guide the scope of the special issue and commissioned content; final editorial decisions lie with the Editor.