Call for Papers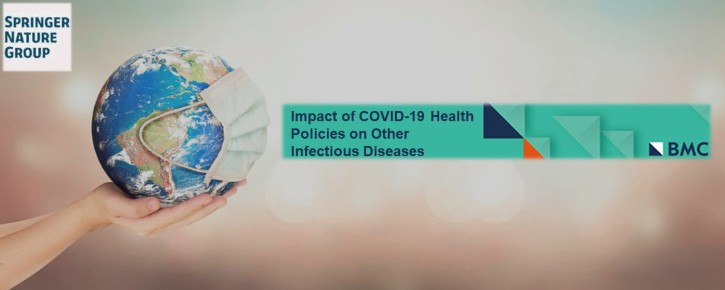 During the last year, world governments have implemented a variety of health policies aimed to contain the COVID-19 pandemic and gain time until vaccines and specific antiviral treatments become available. Stringent lockdowns, travel bans, physical distancing, mask usage, massive decentralized testing, and the requirement of special hygiene measures for the general population are among these interventions. Even with these policies in play, health systems overload and the economic burden caused by the pandemic have brought reduced and unequal access to health care worldwide.


In support of the UN's Sustainable Development Goal 3, Good Health and Well-being, BMC Infectious Diseases is delighted to announce the release of Impact of COVID-19 Health Policies on Other Infectious Diseases. This collection aims to bring together original research articles and systematic reviews characterizing the benefits and detriments of COVID-19 pandemic health policies on prevention, transmission, diagnosis, and treatment of the whole spectrum of infectious diseases. Unsolicited narrative reviews will not be considered, as per the journal's policies.
­‍‍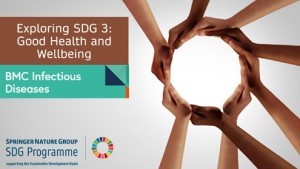 Submission guidelines
Before submitting your manuscript, please ensure you have carefully read the submission guidelines for BMC Infectious Diseases. Please ensure you highlight in your cover letter that you are submitting to a collection and select the collection in the submission questionnaire in Editorial Manager. Please make sure you submit in Editorial Manager and not our new editorial submission system.
Data sets and descriptions relevant to the collection will be considered in BMC Research Notes as Data Notes. You can find out more about this article type here. This type of content will be published in BMC Research Notes and included in the final collection.
­‍‍Accepted manuscripts will be added to the collection as and when they are published.
Please email any pre-submission inquiries, request additional information, or if you'd like to get involved by emailing.
Submission from 1st July 2021 to June 30th, 2022.