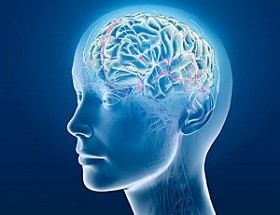 Guest edited by Nibaldo C. Inestrosa.
This collection of reviews from Biological Research explores the recent advances of neurobiology from several top Chilean neurobiologists.
This collection of articles has not been sponsored and articles have undergone the journal's standard peer-review process. The Guest Editor declares no competing interests.
View all collections published in Biological Research.