Current memory clinics have been developed to diagnose and treat persons with cognitive impairment. Empirical evidence suggests that a fair proportion of dementia cases are preventable, that some preventive actions can be taken immediately, and others may soon be implementable.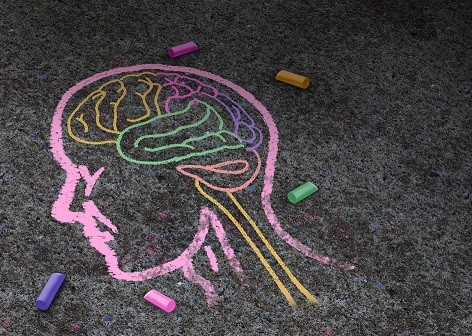 Prevention may target cognitively normal persons with modifiable risk factors through lifestyle and multiple domain interventions, and those at high risk of dementia due to Alzheimer's pathology with future anti-amyloid, anti-tau or other drugs.
Specific skills and technology will be needed to meet the challenges posed by dementia prevention consisting of risk profiling, risk communication, and personalized risk reduction plans, for which new clinical services, called "Brain Health Services", may need to be set up.
The aim of this initiative is to draft the "user manual" for the health care provider wishing to set up a BHS. These recommendations will be covered in four papers in Alzheimer's Research & Therapy on: i) organizational and structural challenges of BHS, ii) modifiable risk factors and risk profiling, iii) dementia risk communication, iv) protocol for precision risk reduction.
Contributors are European dementia experts involved in the prevention field as well as experts in the prevention of vascular diseases, a field with significant overlaps and potential synergies.
This series is presented as part of a virtual conference on Brain Health Services organised by Professors Giovanni Frisoni and Jean-François Demonet. All articles will undergo full independent review prior to publication, as is standard for Alzheimer's Research & Therapy.