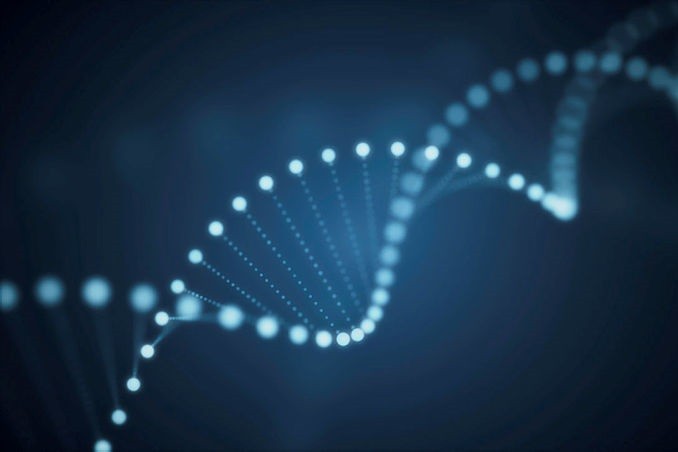 A review collection published in Retrovirology
Edited by Rogier Sanders and Marit van Gils.
Since the discovery of HIV-1 as the causative virus of AIDS over 35 years ago, scientists have tried to stop the virus spreading through the human population by generating a protective vaccine. Early optimism that a vaccine would be available within 10 years soon changed into frustration and disappointment. However, the discovery of broadly neutralizing antibodies (bNAbs) fueled new optimism. The isolation and characterization of many new bNAbs over the last decade has changed the field by guiding the design of novel vaccine immunogens using bNAbs as templates and therapeutic approaches by exploiting the bNAbs themselves.​​​​​​​

This thematic series in Retrovirology contains a collection of review articles that describe bNAb development after HIV-1 infection, the application of bNAbs as therapeutics and the attempts to elicit bNAbs by vaccination.
This collection of articles has not been sponsored and articles have undergone the journal's standard peer-review process. The Guest Editors declare no competing interests.