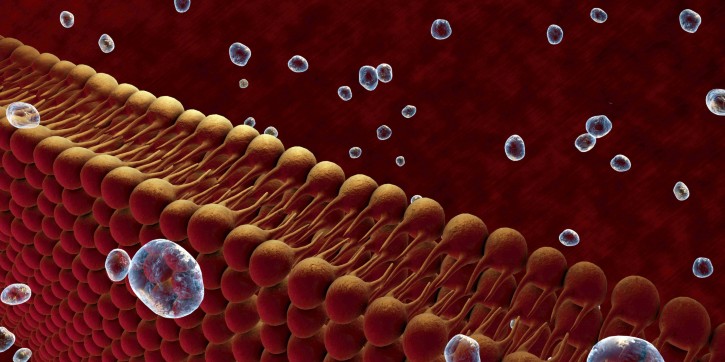 Edited by
Ray Birge, New Jersey Medical School, USA
David Calianese, New Jersey Medical School, USA
To maintain membrane potential and carry out the essential biochemical functions of living cells, the lipids in the biological membranes require asymmetric distribution across the lipid bilayer, whereby the phospholipids phosphatidylcholine (PC) and sphingomyelin (SM) are predominantly maintained on the outer leaflet, while phosphatidylserine (PS), phosphatidylethanolamine (PE), and phosphatidylinositol (PI) are on the inner leaflet. While PS asymmetry (i.e., PS on the inner leaflet), is maintained under homeostatic conditions, this organization collapses under a variety of physiological and pathological conditions resulting in dramatic changes in the biochemical properties of the membrane. Most emblematically, the redistribution of PS to the external surface of the plasma membrane flags cells for their recognition, phagocytosis, and ultimate degradation by phagocytes (efferocytosis). However, this activity is not solely restricted to cells that undergo an apoptotic program. In fact, there are many instances (ie. during cellular stress or activation) where PS externalization occurs transiently and does not flag cells for engulfment by phagocytes, but regulates the activation status of the cell and various physiological functions.
Historically, investigation of disease biology, etiology and progression is aimed to identify genetic aberrations and/or useful protein biomarkers, whereas other macromolecules, notably phospholipids, are less uniformly appreciated. However, in recent years more evidence has been generated to suggest that PS dysregulation has profound immunological consequences in a variety of pathologies that include chronic inflammation, cancer, anti-phospholipid syndrome, and viral/protest infection and disease etiology. For example, it has been demonstrated that in many solid tumor types, PS externalization is constitutively exposed on cells that compose the tumor microenvironment, making PS a promising biomarker as well as a target for therapeutic intervention. Finally, exposure of PS on the outer surface of pathogens, from parasites, viruses, to bacterial species, is hijacked and used to gain entry to host cells as well as modulate immune responses in favor of disease progression.
This Thematic Series of Cell Communication and Signaling aims to address the biological functions of PS as well as its pathological role in various diseases. This issue will highlight recently published research as well as reviews that cover all facets of PS research.
We are still accepting submissions to this thematic series. Full submission guidelines can be read at this link. Please submit via the journal submission system and indicate that you would like your submission to be considered for the series. All submissions will be subject to peer review as standard.