This collection comprises articles presenting novel developments in artificial intelligence, big data analysis and cloud computing in both biology and medicine, and their applications to the analysis of high-throughput biological and medical data, including image and microbiome data, as well methodologies and tools to manage complex electronic health information and records.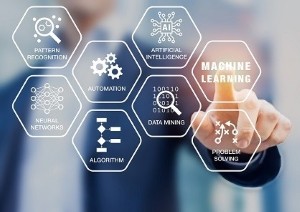 This includes, but is not restricted to, the design, implementation, use and evaluation of artificial intelligence and machine learning methods, software packages and novel webservers that allow big data analysis.
Please email Alison Cuff, the inhouse editor for BMC Bioinformatics, (alison.cuff@biomedcentral.com) or Piero Lo Monaco, the inhouse editor for BMC Medical Informatics and Decision Making (piero.lomonaco@springernature.com) if you would like more information about this collection.