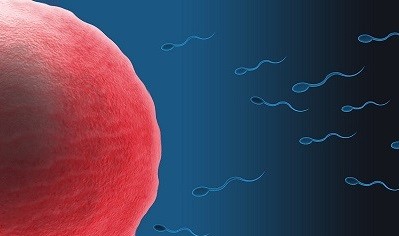 ​​​​​​​Male hormonal contraception has been an active area of research for almost 50 years. However, at present, there is still a gap in contraceptive options for couples, and more particularly, effective reversible contraceptives for men. Male hormonal methods still need to be optimized, and efforts to do so are currently under way.
While female contraceptives are very effective at preventing unintended pregnancy, they are not free from many undesirable and potentially dangerous side effects, and effective male contraceptive options are limited to condoms and withdrawal. A vasectomy provides a long-term solution but its uncertainty in reversibility is a major disincentive to contraceptive use for many men who wish to take active responsibility for family planning. This article collection further explores the most recent research documenting the advancements in male contraception.
Submission is open to everyone, and all submitted manuscripts will be peer-reviewed through the regular journal review process. Manuscripts should be formatted according to the relevant journal submission guidelines and submitted via the online submission system. In the submission system please ensure that the correct thematic series title is chosen from the additional information tab. Please also indicate clearly in the covering letter which thematic series you are submitting to.

If you have any research you would like us to consider for inclusion in our special collection, please submit directly to Basic and Clinical Andrology.
Image: © Flickr: Zappy's Technology Solutions. Attribution 4.0 International (CC BY 4.0)