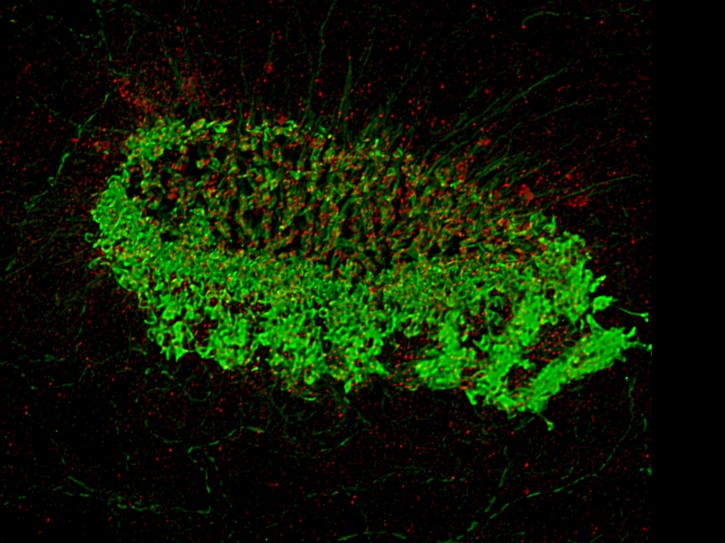 Guest edited by Monica Bettencourt Dias and Mark Winey.
Basal bodies are the microtubule-based structures that are at the base and nucleate all types of cilia. The nine-fold, radial symmetry of basal bodies is maintained into ciliary axonemes, and basal bodies have specialized structures for their assembly, cortical organization in cells, attachment to membranes and for the formation of cilia. Basal bodies are found in a great variety of eukaryotes, and have been subjected to study in a variety of model organisms, using several techniques. This series of short reviews published in Cilia will introduce the reader to essential elements of basal bodies in a variety of organisms in which they have been studied, illustrating simultaneously the highly conserved nature of this structure and the presence of species specific structures.
This collection of articles has not been sponsored and articles have undergone the journal's standard peer-review process. The Guest Editors declare no competing interests.
View all collections published in Cilia.