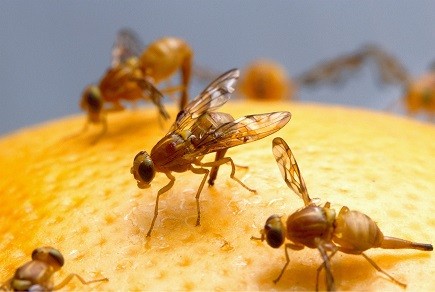 This thematic series was published in
CABI Agriculture and Bioscience.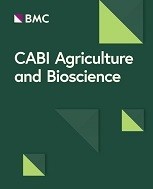 Guest Edited by: Ramzi Mansour1
1 University of Carthage, Tunisia
Over the last few decades, there has been growing evidence that applying synthetic chemical pesticides represents the most common arthropod pest control option adopted throughout African fruit agro-ecosystems. However, excessive applications or misuse of broad-spectrum active substances often results in the occurrence of detrimental side effects on fruit consumers, non-target beneficial arthropods including predators, parasitoids and pollinators that provide crucial ecosystem services, as well as on other vital environmental components. For such reasons, a major current challenge for scientists, farmers and policy-makers in Africa, is to find out the most eco-friendly, effective and sustainable pest control tools that can be used as alternatives to the overuse of hazardous chemical pesticides.
Aims and Scope: This series aimed to present an up-to-date scientific and technical overview on the recent advances in Africa on the sustainable chemical pesticide-free management of arthropod pests.