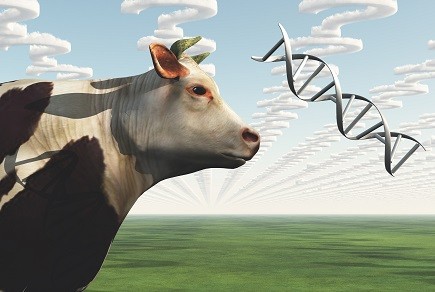 This thematic series was published in
CABI Agriculture and Bioscience.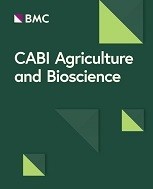 Guest Edited by: Peter J Hansen1
1 University of Florida, USA
Aims and Scope: Genetic improvement has been a key driver of changes in efficiency and sustainability of animal production. Improved knowledge of the genomes of animals used for food production and new technologies for precise modifications of DNA through gene editing have created new approaches for genetic improvement. Gene editing is being used to improve animal welfare, health and productivity in a wide variety of mammals, birds and fish used for food production. The totality of uses of gene editing for animal agriculture and the consequences of gene editing for animal health and well-being, are not well understood by scientists and professionals involved in animal production. Moreover, gene editing has been met with skepticism by important segments of the public, in part because of lack of knowledge of the underlying technology and its ramifications for animal agriculture. This thematic series aimed to address the lack of current research.