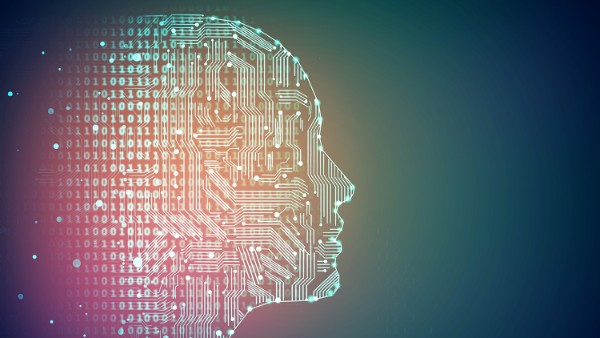 Edited by:
Editor-in-Chief
Sarah Elaine Eaton, University of Calgary, Canada
Guest Editors
Phill Dawson, Deakin University, Australia
Robert Brennan, University of Calgary, Canada
Ann Rogerson, University of Wollongong, Australia
Jason Wiens, University of Calgary, Canada
Helen Pethrick, University of Calgary, Canada
Tomáš Foltýnek, Masaryk University, Czech Republic
Renan Moritz Varnier Rodrigues de Almeida, Universidade Federal do Rio de Janeiro, Brazil
The full impact of artificial intelligence tools (e.g., GPT-3, ChatGPT, DALL-E) on teaching, learning, and assessment is evolving rapidly. By extension, questions arise about the ethical implications of artificial intelligence tools used for writing, coding, fine arts, and other educational applications. In this thematic collection, we welcome papers regarding the impact of artificial intelligence on academic integrity.
We define academic integrity broadly, including but not limited to student conduct, ethical teaching, ethical feedback and assessment, and the ethical application and development of new technologies for learning.
Topics may include, but are not limited to:
Arificial Intelligence
Large Language Models (LLM)
GPT-3
GPT-4
ChatGPT
academic integrity
research integrity
higher education
education
Submitted papers will be reviewed in a timely manner and published directly after acceptance (i.e. without waiting for the accomplishment of all other contributions). Thanks to the International Journal for Educational Integrity (IJEI) open access policy, the articles published in this thematic series will have a wide, global audience.
Waivers
Some author processing charges (APCs) may be waived at the discretion of the Editor-in-Chief to outstanding and innovative contributions.
Submission deadline: February 28, 2025
Submission instructions
Before submitting your manuscript, please ensure you have carefully read the submission guidelines for International Journal for Educational Integrity. The complete manuscript should be submitted through the journal submission system. To ensure that you submit to the correct thematic series please select the appropriate section in the drop-down menu upon submission. In addition, indicate within your cover letter that you wish your manuscript to be considered as part of the thematic series on series title. All submissions will undergo rigorous peer review, and accepted articles will be published within the journal as a collection.
Submissions will also benefit from the usual advantages of open access publication:
Rapid publication: Online submission, electronic peer review and production make the process of publishing your article simple and efficient
High visibility and international readership in your field: Open access publication ensures high visibility and maximum exposure for your work - anyone with online access can read your article
No space constraints: Publishing online means unlimited space for figures, extensive data and video footage, licensing the article under a Creative Commons license: articles can be freely redistributed and reused as long as the article is correctly attributed.