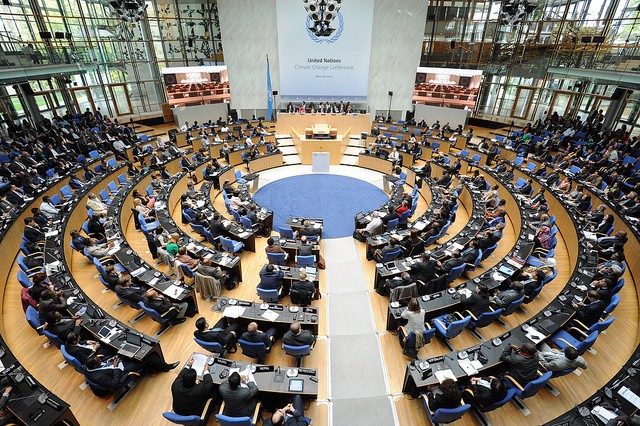 This is an article collection published in Sustainable Earth.

This collection on climate change mitigation brings together a collection of policy-relevant papers focused on innovation, policy and governance of climate change mitigation technologies. Taking a multidisciplinary perspective, we aim to include reflections on ex-post policy evaluation, how contextual factors affect success and how they could be managed, and how countries, businesses and other actors can collaborate more effectively to meet the Paris Agreement objectives. Building on (but not limited to) the results of the CARISMA project , this article collection aims to formulate an answer to the question, 'What innovation and economic policy would make a nation 2050-proof from a climate perspective?'

Edited by: Heleen de Coninck and Wytze van der Gaast
Submission Instructions

Before submitting your manuscript, please ensure you have carefully read the submission guidelines for Sustainable Earth. The complete manuscript should be submitted through the Sustainable Earth submission system. To ensure that you submit to the correct article collection please select the appropriate article collection in the drop-down menu upon submission. In addition, indicate within your cover letter that you wish your manuscript to be considered as part of the article collection 'Accelerating climate change mitigation'. All submissions will undergo rigorous peer review and accepted articles will be published within the journal as a collection.


Published articles in this collection: