Edited by: David M. Stieb, Cécile R. Boot, Michelle C. Turner and Osmar R. Zaiane
BMC Public Health invites you to submit to our new thematic series: Applications of big data in occupational and environmental health.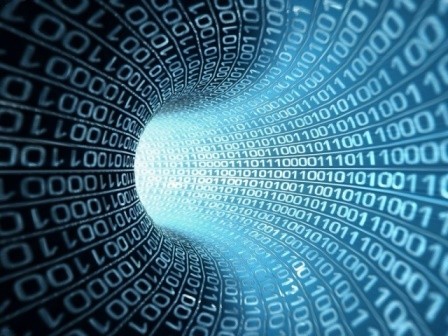 The potential power of big data and data sharing in occupational and environmental health has been widely recognized, but there is a paucity of published primary research employing these methods. Challenges related in particular to messy and unrepresentative data and spurious findings, as well as epistemological issues and equity considerations are among the issues which need to be addressed.
In recognition of these issues, BMC Public Health has launched a collection of articles and call for papers which highlight innovative applications of big data and data sharing in occupational and environmental health. In particular, we invite submissions which address the following issues:
• Non-traditional data sources or providers
• Novel partnerships
• Real time analysis and forecasting
• Innovative analyses of clinical trial or observational data originally collected for other purposes
• Data curation, protection of original investigators and data ownership, privacy and security
• Epistemological issues
• Data analysis methods
• Equity considerations
This collection of articles has not been sponsored and articles undergo the journal's standard peer-review process overseen by BMC Public Health Section Editors David M. Stieb, Cécile R. Boot and Michelle C. Turner, and Guest Editor Osmar R. Zaiane, who declare no competing interests.
Submission is open to everyone. Before submitting your manuscript, please ensure you have carefully read the submission guidelines for BMC Public Health.
We will be offering a 50% discount on article processing charges for a limited number of manuscripts. If you have any research you would like us to consider for inclusion in the series and are interested in applying for this discount, please email the in-house editor Natalie Pafitis at natalie.pafitis@biomedcentral.com
The deadline for submissions of manuscripts is 30th September 2017.