Guest Editors:
Robin P. Goin-Kochel: Baylor College of Medicine, United States
Priyanka Madaan: Amrita Institute of Medical Sciences, India
Submission Status: Open | Submission Deadline: 14 March 2024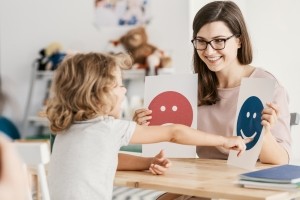 BMC Pediatrics is calling for submissions to our Collection on Advances in autism research.
The World Health Organization suggests that 1 in 100 children worldwide present with Autism Spectrum Disorder, a prevalence that has slowly increased as our understanding of the condition grows.
This collection aims to identify the latest research relating to autism, and observe any changes in diagnosis, management and best practice.